About a third of 18-year-old women in Japan may never have children, a government institute said on Wednesday, in the latest data spelling an uphill battle to reverse a dwindling population in the world's third-largest economy.
The National Institute of Population and Social Security Research (IPSS) estimated in a report that 33.4% of women born in 2005 would be childless. The most optimistic scenario had that number at 24.6% and the worst at 42%.
Prime Minister Fumio Kishida in June promised to tackle the population crisis with "unprecedented" measures including bigger payouts for families with three or more children.
A Kyodo News poll published shortly after, however, showed that about two-thirds of the public were not hopeful the policies would be effective.
"With the rising cost of living, I don't think people feel they can afford to or comfortably say they want to have children," 23-year-old Anna Tanaka told Reuters.
JAPAN SEES SIGNS OF TURNING POINT IN DECADES-LONG BATTLE WITH DEFLATION
The number of children in Japan has been falling for more than four decades as the appetite for marriage and parenting has waned and financial worries have grown, surveys show.
The IPSS determines the expected percentage of childless women by taking into account factors such as age of marriage in estimating the fertility rate.
Miho Iwasawa, the IPSS's director of population dynamics research, said people were getting married later, leading to a decline in births.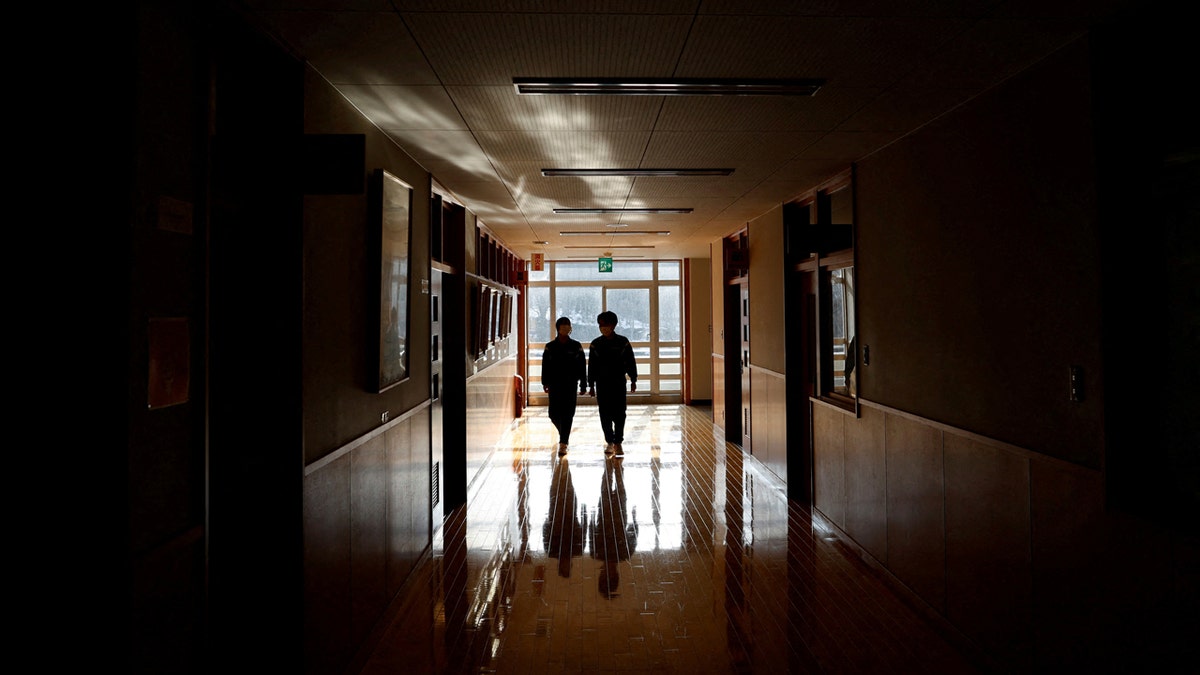 In 2020, women got married for the first time at an average age of 29.4, or 3.9 years later than in 1985, government data shows. Marrying in one's late-30s often results in just one child, if any, Iwasawa said.
That trend could itself be causing a vicious cycle of fewer children begetting fewer children, said Takuya Hoshino, senior economist at Dai-ichi Life Research Institute.
CLICK HERE TO GET THE FOX NEWS APP
As people have fewer children, they are able to spend more on each child than families have in the past. That drives up the average cost of raising a child for the broader population, putting some people off from having children, he said.
Tuition at private universities jumped five-fold between 1975 and 2021, and by 19 times at public universities, data shows.
"The challenge is that no single cause can be identified for the declining birthrate," Iwasawa said.
Japan's population of 126.15 million in 2020 is projected to fall to 87 million by 2070, IPSS said.
Unstoppable Private Websites – Ownership for lifetime. Live News Magazine. Own a private website for life with WebFi. Our private servers offer the best in security and performance,and our lifetime license means you'll never have to worry about renewing your hosting again.
Get your own Webfi space to host your website for a single donation that allows you to host your project for life without the need for recurring payments, You only pay for your domain annuities to your domain provider and that's it! LEARN MORE
⚖News Balance🇺🇲
The WEBFI algorithm collects the active news on the Internet and temporarily exposes it on this platform, both in written and video format. WEBFI Network - News Balance Security, does not show advertising in its contents, does not redirect to other sites, and filters any graphic content evaluated as insecure, sensitive, or private. In this way, we ensure that all visitors are informed without distraction and safely. The opinions and content issued on this platform do not necessarily reflect the opinion, philosophy, or vision of WEBFINET. We strongly believe in freedom of speech.
---