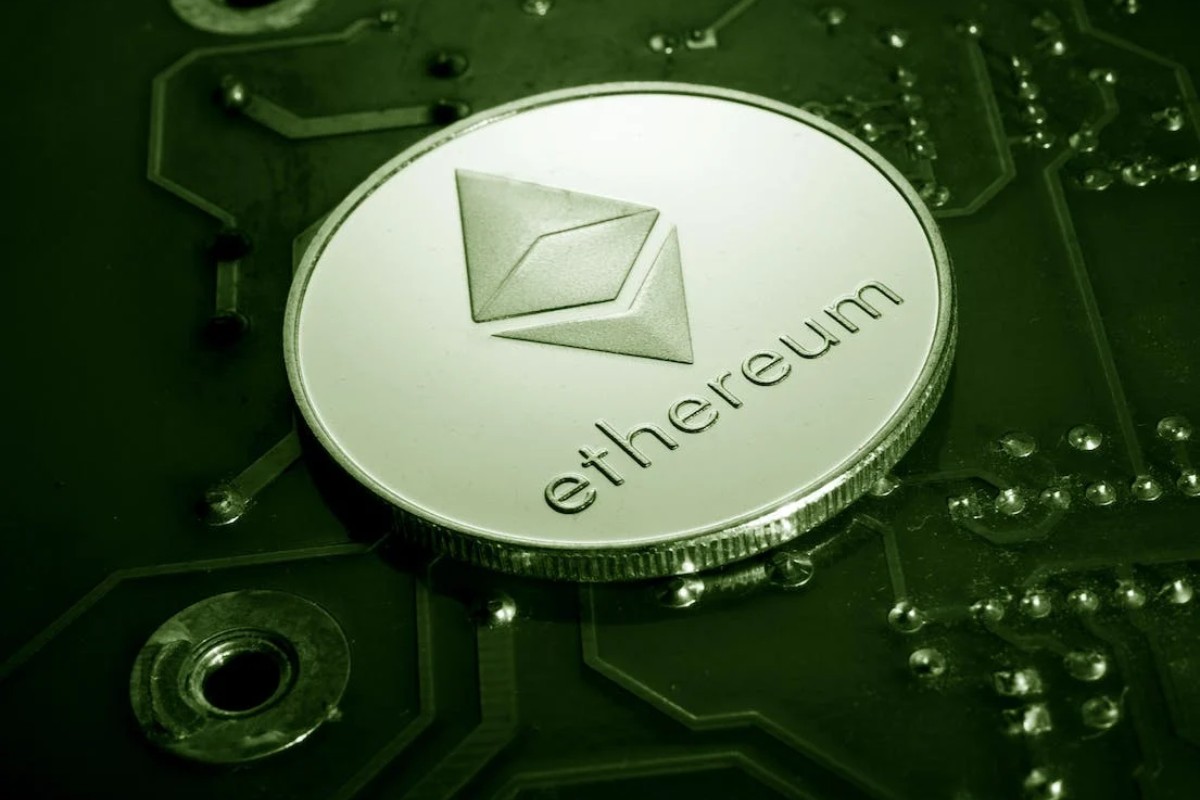 ARK 21Share and investment manager VanEck have filed for the first-ever Ether (ETH) spot Exchange-Traded Fund (ETF) in the United States.
As per a recent filing with U.S Securities and Exchange Commission (SEC), ARK21Shares Ethereum ETF would track the performance of ETH by holding the second-largest cryptocurrency directly to support the value of its shares.
Chicago Board Options Exchange's (CBOE) BZX exchange has submitted applications with the aim of launching the first spot ether exchange-traded funds in the United States, seeking regulatory approval for offerings associated with Ark 21Shares and VanEck.
While Ark 21Shares submitted S-1 filing on September 6, VanEck filed for the same in July 2021. CBOE's two 19b-4 filings officially starts the clock for SEC to make a decision.
The trust's custodian for both would be Coinbase Custody, which also serves other major fund providers like Grayscale and BlackRock.
ARK Invest proposed the creation of a surveillance sharing agreement with Coinbase, a measure previously put forward in their Bitcoin spot ETF application.
The announcement of the Ether ETF filings briefly influenced the prices of both Bitcoin (BTC) and Ethereum (ETH), with BTC rising to $25,900 and ETH reaching $1,655. However, these assets soon returned to their pre-announcement values.
SEC Yet to Approve Any Ethereum ETFs
The SEC has historically favored futures-based ETFs for Bitcoin, citing investor protections provided by the CME futures market that spot markets can't match.
This stance has led to continued resistance to approving a Bitcoin spot ETF. However, the crypto industry has been closely watching developments in the ETF space.
The SEC has yet to approve any Ether ETFs, citing Ethereum's higher price volatility and regulatory uncertainties compared to the leading cryptocurrency Bitcoin.
However, recent events have spurred fund managers to submit numerous applications for both Bitcoin spot ETFs and Ether futures ETFs following a court ruling in favor of Grayscale after it appealed SEC's decision to reject its spot BTC ETF.
Crypto Industry Optimistic About Spot BTC ETF Approval
Bloomberg ETF analyst James Seyffart has projected that the SEC's final decision on both Ark Invest and VanEck's ETF applications will likely be due by May 23, 2024. This timeline aligns with the deadlines for multiple Bitcoin spot ETF applicants, expected between March 15 and March 19.
The outcome of these ETF applications could be influenced by how the SEC responds to Grayscale's spot Bitcoin ETF bid, especially after a recent court defeat.
Grayscale has argued that there is no longer justification for favoring futures-based Bitcoin ETFs over spot ETFs, emphasizing the potential benefits for investors.
In an interview with CryptoNews, Felix Shipkevich, the founder and principal of New York-based law firm Shipkevich PLLC, said that the SEC is likely to greenlight a spot Bitcoin ETF after the recent court ruling.
Unstoppable Private Websites – Ownership for lifetime. Live News Magazine. Own a private website for life with WebFi. Our private servers offer the best in security and performance,and our lifetime license means you'll never have to worry about renewing your hosting again.
Get your own Webfi space to host your website for a single donation that allows you to host your project for life without the need for recurring payments, You only pay for your domain annuities to your domain provider and that's it! LEARN MORE
⚖News Balance🇺🇲
The WEBFI algorithm collects the active news on the Internet and temporarily exposes it on this platform, both in written and video format. WEBFI Network - News Balance Security, does not show advertising in its contents, does not redirect to other sites, and filters any graphic content evaluated as insecure, sensitive, or private. In this way, we ensure that all visitors are informed without distraction and safely. The opinions and content issued on this platform do not necessarily reflect the opinion, philosophy, or vision of WEBFINET. We strongly believe in freedom of speech.
---