Officials in Baltimore County, Maryland, agreed to settle charges brought against its Fire Department for $275,000, after the department's leaders failed to act when a male firefighter solicited and distributed naked pictures of female coworkers.
The U.S. Department of Justice said in a press release that the settlement agreement is to provide relief and compensation for the victims of sexual harassment, which according to the filed complaint includes 11 women.
The complaint was filed in U.S. District Court for the District of Maryland on Sept. 5, 2023, and alleges the county violated a federal statute prohibiting employee discrimination based on race, color, national origin, sex and religion, while also prohibiting retaliation against employees for opposing discriminatory employment practices.
MARYLAND MAN ARRESTED FOR ALLEGED SEXUAL SOLICITATION OF A MINOR: POLICE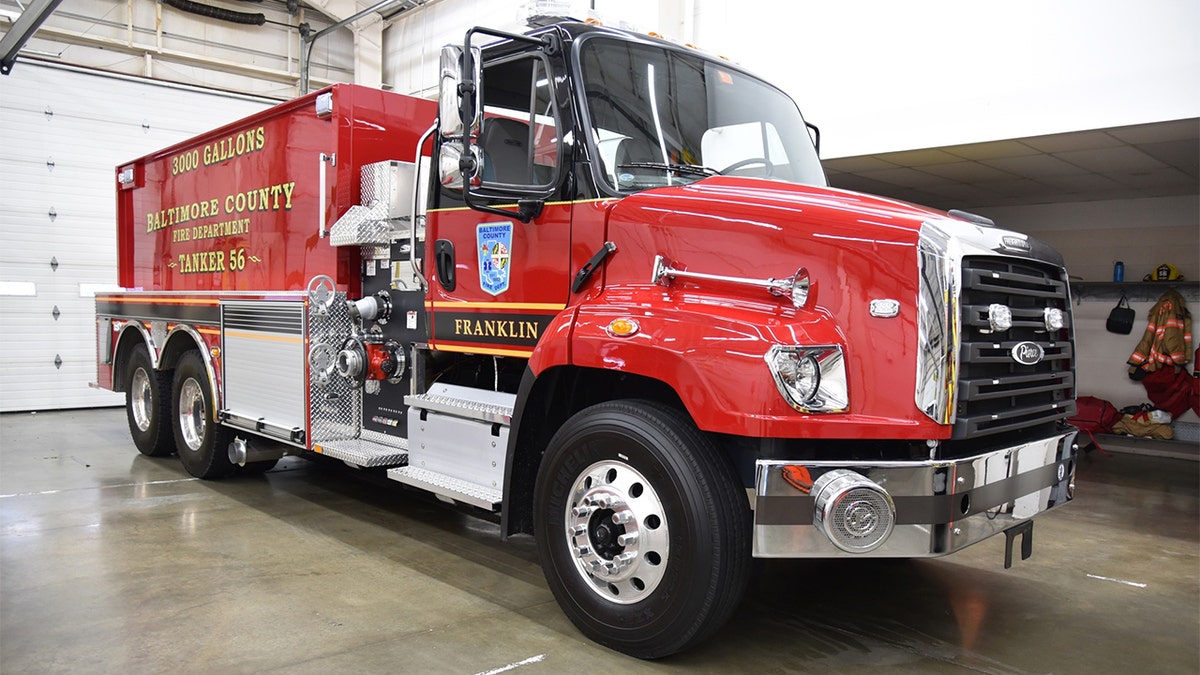 The county, by way of the Baltimore County Fire Department (BCFD), violated the statute when it subjected the 11 female employees to a hostile work environment based on their sex.
"Women deserve protection from sexual harassment and sex discrimination in the workplace, and this lawsuit and consent decree demonstrate the department's commitment to that principle," Assistant Attorney General Kristen Clarke of the Justice Department's Civil Rights Division said. "Like any other employer, fire departments must take prompt and appropriate actions to correct an ongoing hostile work environment. Addressing sexual harassment in the firefighting industry is critical to efforts to bring more women into a profession where they have faced historic rates of exclusion, marginalization and discrimination."
The filed complaint alleges that in June 2017, a male BCFD employee distributed to and solicited from other male BCFD employees nude photographs of several female BCFD employees.
MARYLAND TEENAGER FATALLY STABBED OVER DIPPING SAUCE DISPUTE; 16-YEAR-OLD SUSPECT CHARGED WITH MURDER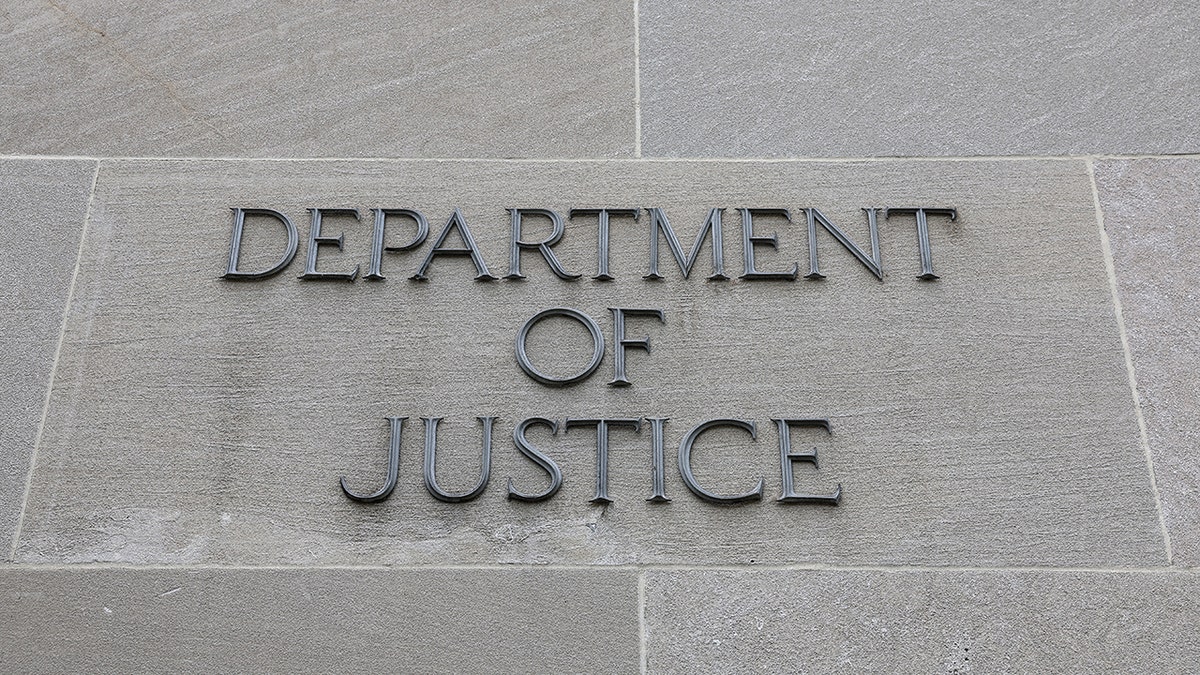 The photos of some of the female employees were posted to an online message board, and despite being notified of the harassment the females endured, the Fire Department failed to take immediate and corrective action to address the "hostile work environment."
The department's investigation and response were also deemed inadequate as interviews with employees did not start until November 2017, more than four months after it became aware of the actions.
When the male firefighter accused of distributing the images submitted his resignation, the complaint alleges, the resignation was accepted without considering whether to reject it and instead terminate his employment. The department also failed to interview the man about his solicitation and distribution of the photographs.
INVESTIGATION FINDS COLLEGE PROFESSOR SUBJECTED HIS ENTIRE CLASS TO SEXUAL HARASSMENT OVER 'SHAMEFUL' EXERCISE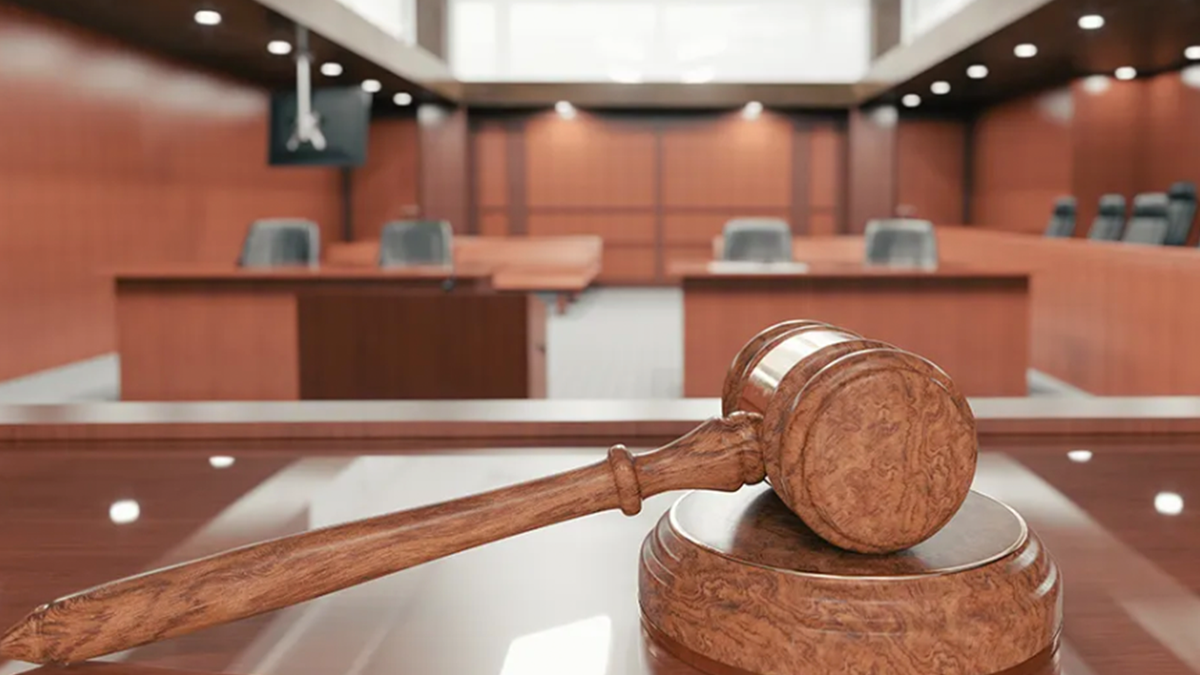 After the investigation was completed, BCFD sent a half-page letter on March 26, 2018, to employees notifying them of its completion, that the suspect had resigned, "no evidence was uncovered to indicate that there were other persons involved with or assisting "him," and no other violations of law, fair practices policy or department standard operating rules, procedures and regulations were discovered.
There was no mention in the letter of whether the investigation discovered evidence of video cameras being placed in locker rooms to videotape the female employees, or whether the person behind posting the photos to a website was identified, the claim notes.
BCFD also held a 15-minute online sexual harassment training in August 2018, the complaint alleges, adding the department did not take any other "substantive action" in response to the incidents.
SUPREME COURT ALLOWS MORE THAN 230 MEN TO SUE OHIO STATE UNIVERSITY OVER FORMER TEAM DOCTOR'S SEXUAL ABUSE
The terms under the settlement agreement, if approved by the court, requires BCFD to overhaul its process for investigating complaints of sexual harassment, provide periodic sexual harassment training to its employees and conduct a workplace climate survey to gather information to aid in efforts to keep the workplace harassment free.
Baltimore County will also be required to pay $275,000 to compensate the female employees harmed by the harassment.
CLICK HERE TO GET THE FOX NEWS APP
"Every workplace should foster respect and dignity for all employees, period," U.S. Attorney Erek L. Barron for the District of Maryland said. "Our mission to protect civil rights extends to sexual harassment and employers should be on notice that we will vigorously enforce the laws. We are pleased that Baltimore County has agreed to take comprehensive steps to ensure that their employees feel safe, respected and valued at their workplace."
Unstoppable Private Websites – Ownership for lifetime. Live News Magazine. Own a private website for life with WebFi. Our private servers offer the best in security and performance,and our lifetime license means you'll never have to worry about renewing your hosting again.
Get your own Webfi space to host your website for a single donation that allows you to host your project for life without the need for recurring payments, You only pay for your domain annuities to your domain provider and that's it! LEARN MORE
⚖News Balance🇺🇲
The WEBFI algorithm collects the active news on the Internet and temporarily exposes it on this platform, both in written and video format. WEBFI Network - News Balance Security, does not show advertising in its contents, does not redirect to other sites, and filters any graphic content evaluated as insecure, sensitive, or private. In this way, we ensure that all visitors are informed without distraction and safely. The opinions and content issued on this platform do not necessarily reflect the opinion, philosophy, or vision of WEBFINET. We strongly believe in freedom of speech.
WEBFI ⚖News Balance🇺🇲 is publishing 24/7/365, Our playlist⏯ compacts a fully balanced news program with a broad look at national USA and World politics, tech, weather, events, and entertainment news. No subscription, registration, or download is needed. Ad-Free.

WEBFI Unstoppable Websites
 Since 2018 WEBFI
---